Welcome To LipE's
You landed here for a reason. I'm a kidpreneur who make the best lip care products. Our lip care products are 100% handmade with natural ingridents.
EXFOLIATE YOUR LIPS
The benefits of exfoliating with a lip scrub is good for softening and smoothing lips before applying lipstick, or when your lips are dry and peeling from cold wind or prolonged sun exposure. 👄💜
SHOP NOW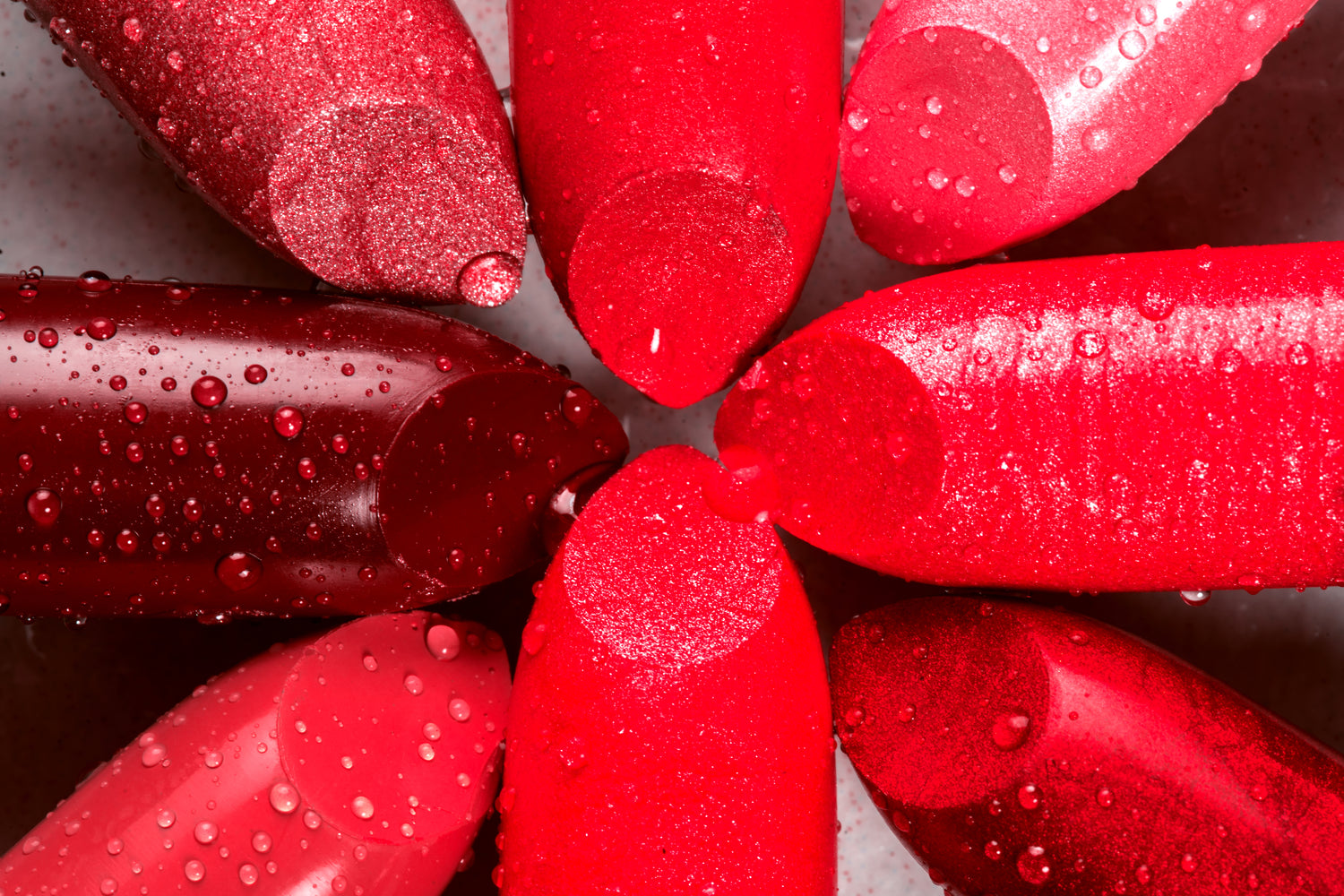 GET SHINNY LIPS
Clear glaze LipE's gloss that will go well with an undertone. After you apply your lip liner. Thank me later. 
SHOP NOW